What we do
C'n'R archives is an educational reference site for technology, mapping, collectables, and memorabilia from the 20th Century.

The galleries and documents provided here are original works of C'n'R Archives and are for educational use only.

Photos and drawings may be reproduced in educational materials with proper citation.
All references used are listed below.
TECHNICAL DOCUMENTATION
Support documentation for care, maintenance, and repair of mechanical technology from the mid to late 20th century.
Equipment Review

Function check Check
PHOTOGRAPHIC SERVICES
Technique based photography to capture design detail..
Highlight designs

Troubleshoot common problems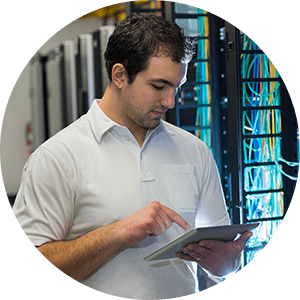 TECHNICAL REVIEW

Review of documentation for correct technical terminology

Assessment of proper use, care, or maintenance as provided in document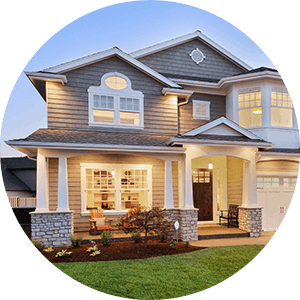 PRODUCT CONSULTATION
Verification of product history and origins

Provide reference documents for assurance